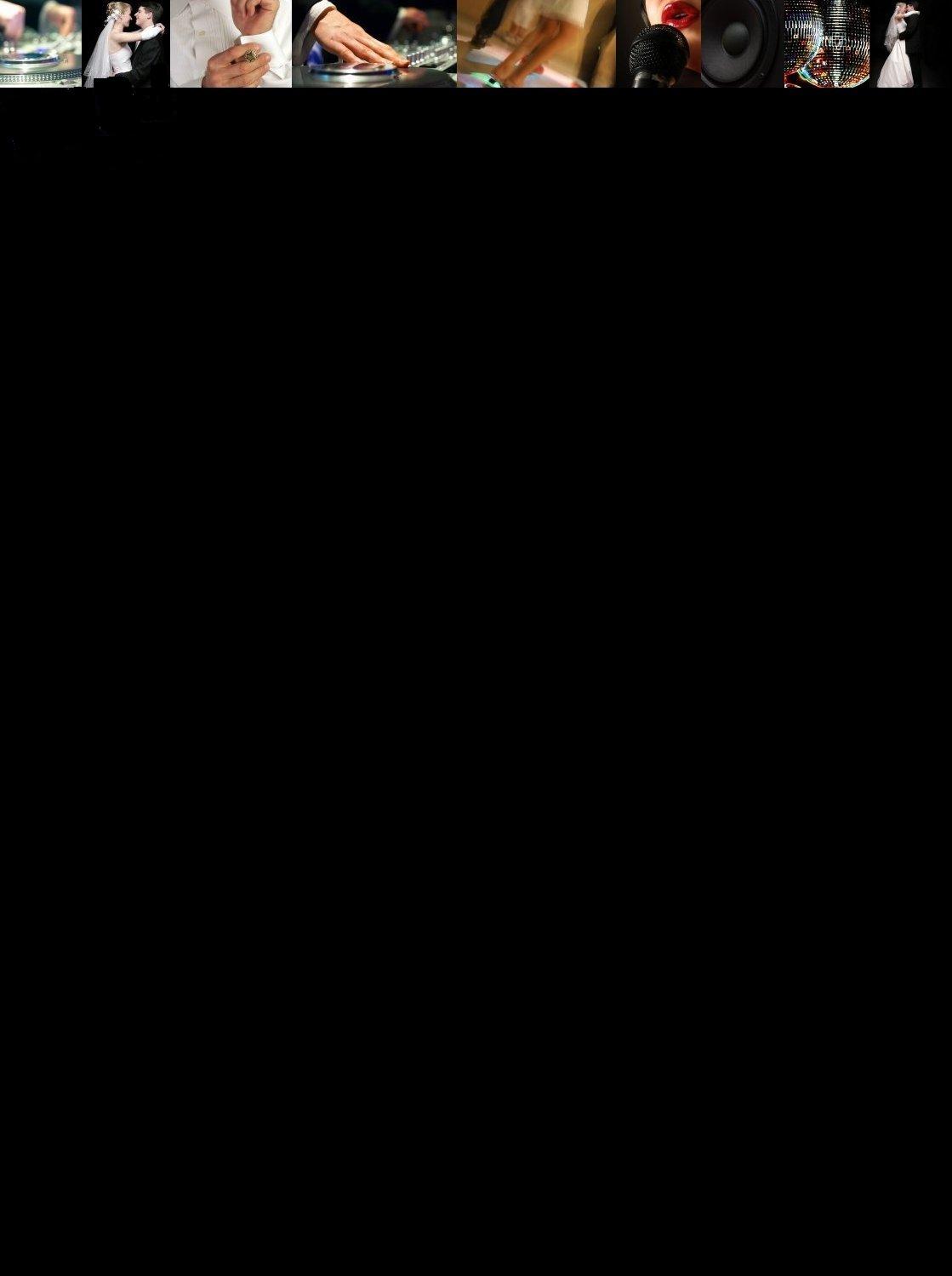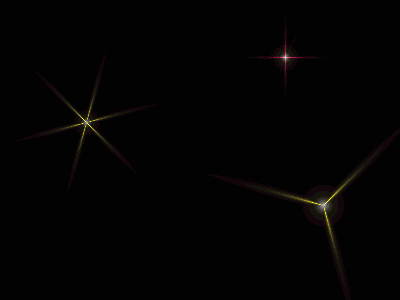 Welcome to Neon Moon Entertainment an experienced, professional DJ service.We specialize in elegant but fun Weddings, as well as Corporate Events, Karaoke,Family Events, Anniversaries, Reunions,Birthdays, Festivals and many, many others.
Our goal has always been to provide Quality Entertainment at an affordable priceAs entertainment professionals, we handle all aspects of your entertainment;which includes DJ & Emcee services, entertainment, planning and coordination.
So allow Neon Moon Entertainment to take a major load off your shoulders and enjoy your special day.
Great music is the most important element of a successful party.
We have been providing just the right mix of music to please everyone since 2000.We play all your requests,MC your special day and custom design a musical program according to your specific instructions.
We work with our clients to put together a program that reflects their
personal preferences. We play the music that you have selected for
your special day and we keep the party flowing.Great music is essential
for the perfect wedding reception, family gathering, theme party or corporate event.
It is one of, if not the most important aspects of the event and sets
the mood for the entire evening. We have an unparalleled collection
of music and the expertise to select the appropriate times to play your
favorite selections.
We are always prompt and courteous and allow ample time for setup.
Attire can be formal, semi formal or casual depending on the event.
Your play list and your no play list will be honored.


Neon Moon was incredible, its no wonder you're such a successful company because you're the best! I'm going tell all my friends about you!" - Regina

A bargain at twice the price!" - Michael

Everyone had a fantastic time, we got great service and we saved a lot of money." - Susan

Neon Moon did a great job and you made it so easy for me!" - Donna

I cant believe I almost went with a band. I'm glad I didn't. Your DJ was fantastic." - Diane

Neon Moon Entertainment was a class outfit not only was your DJ the best, but your marketing is first rate. - David

Everyone had a great time! All ages!" - Scott

Way to keep the crowd going! Excellent!" - Jill

Absolutely Perfect; Neon Moon Entertainment made our wedding night perfect." - Rebecca

We had a great time. Neon Moon DJ had great interaction." Barb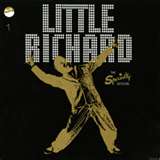 We use All digital Systems,
Add Dance Lights to any package
We play the hits
from your favorite artist
What some of are clients say!

Neon Moon Setups


Partner Links

Copyright © 2016 - Neon Moon Entertainment

Add Karaoke to any package!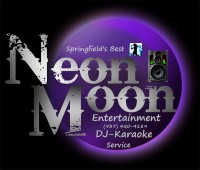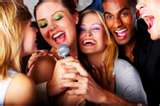 Client log in
Check your date
Browse are music Library
Springfield and Southwest Ohio Premier DJ Service